Why Monitor for Exposed Credentials?
Weak Password Security
39% of adults in the U.S. are using the same or very similar passwords for multiple online devices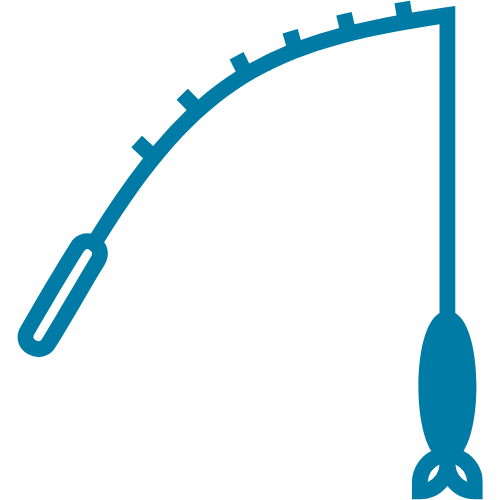 Phishing
67% of breaches can be traced or linked to phishing attacks and credential theft
Data Breaches
There are an average number of 28,500 breached data records per U.S.-based company
Leaked Private Data
60% of the information on the Dark Web negatively impacts most businesses' security and financials
Inside the sample report, you will see examples of different types of sensitive data that can be exposed on the Dark Web, as well as examples of sensitive material that is collected and published in our full Dark Web Scan report. Here are some of the headlines from the report:
Summary of example compromised credentials by category

Examples of email and passwords for sale on the Dark Web

Examples of breach origin or the source of the data leak

Example list of organizational compromises by breach or source

Additional examples of types of personal identifying information potentially tied to exposed credentials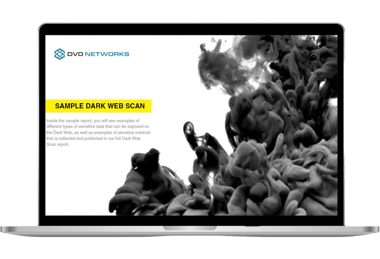 What to Expect After Downloading the Sample Report
1.
Receive a download of sample report after completed form submission
2.
Follow-up email offering to answer any questions related to the sample report
3.
Invitation to benefit from your own custom dark web report. Details
here
.
Dominion Voice and Data is very responsive and are quick to address all service requests. The technicians have always been professional and want to make sure every problem has been addressed to your satisfaction prior to closing a ticket. We have worked with them for 5+ years and we recommend them for IT support.
If someone asked me whether or not I knew anybody who could handle outsourced IT solutions, I would certainly be the first person to tell them to call DVD.
Customer Satisfaction Score (CSAT). CSAT Score is a measure of customer satisfaction based on the number of reviews received.
Trusted, Experienced, and Award-Winning IT Managed Service Provider