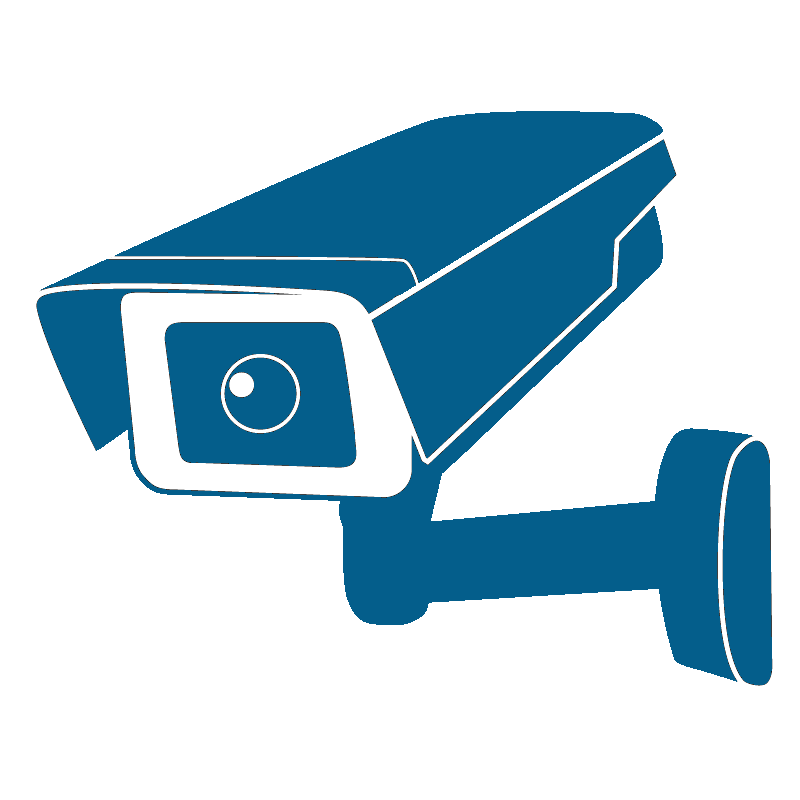 Video Surveillance Systems for Business
No matter the reason for setting up a surveillance system, it's important to find a trusted provider who understands your unique needs and objectives before proposing a solution. At Dominion Voice and Data, our team of experts work directly with you to identify the surveillance system that provides the best solution for your environment.
Video is an essential part of any security operation today because it offers you something unique and valuable – A visual understanding of your property and potential security incidents.
What network video solution is best for you?
Our complete range of network video solutions including cameras, VMS and recorders, analytics and applications that reduce costs, ensure scalability, and simplify integration.
End-To-End surveillance and security for
Small Systems

Mid-Size Systems

Large or Advanced Systems
At Dominion, we partner with the industry's leading manufacturers. That fact, along with our well recognized high level of customer satisfaction, ensures that our clients have a surveillance system that is cost effective and best-in-class.



See which industries our phone solutions can support.