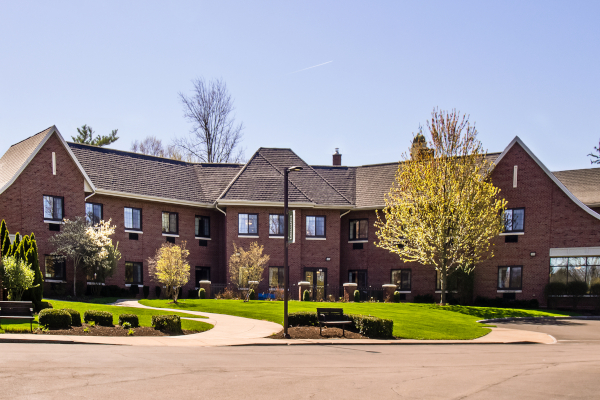 Partnering with Senior Living Operators across the U.S. to provide E-Call, Phone, Wi-Fi, and IT Support Services.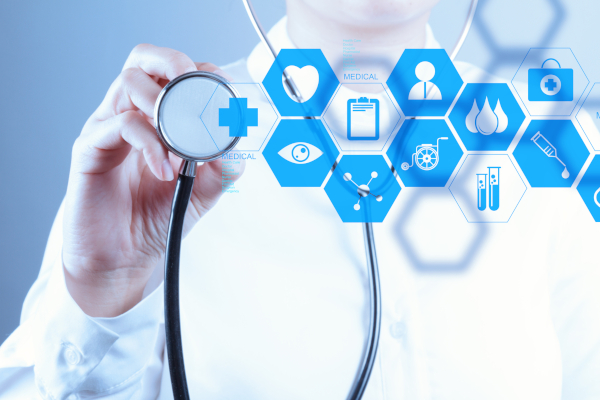 Mobility strategies can support healthcare organizations not only through achieving better communication for clinicians, but also providing actionable data to improve patient care. Solutions include Wi-Fi devices, IT support, Phone systems, Nurse Call and Infrastructure Management.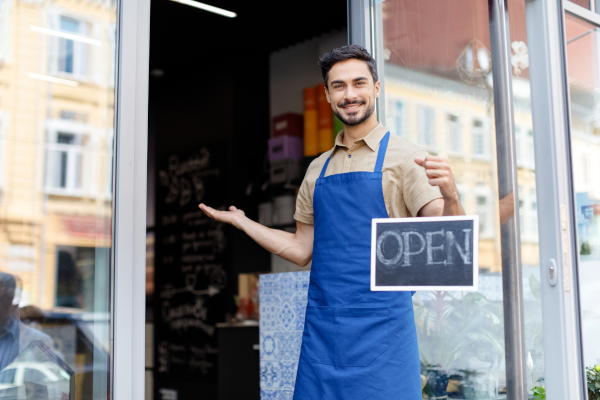 Offering a full suite of technology services to businesses of all sizes. Whether the need is one service component or a fully outsourced IT and Digital Service approach, Dominion will tailor a solution to fit your specific need.