In today's competitive landscape, modernizing your technology capabilities is necessary and making the right choices early on is an essential element of developing your company's long-term technology roadmap. Dominion Voice and Data's customers understand that our approach is immersive and consultative, and many times these services are included in our project proposal. It's in there!
However, there are times when professional consulting is a standalone need for some clients. Before making a buying decision on a technology solution, take the time to consult a trusted advisor that can help you visualize the benefits of building a long-term technology strategy, one layer at a time.
From strategy to execution, you can count on DVD Networks to provide the right sized solutions for your unique situation. As your partner, we help you invest in your company's future by understanding your strategic business goals, market dynamics and technology assets that frame your technology roadmap. From Virtual CIO Services to Project Design and Construction Management, we have the right resources that assist in maximizing the return on investment for your technology spend.
Expertise in:
Cloud Migration

Network Infrastructure

Cybersecurity Advisory

Mobility Solutions

Project Management

Video Surveillance

Wireless Network Enhancement

Strategic Planning

Unified Communications
Schedule your initial conversation today – it's free!
Contact Us Now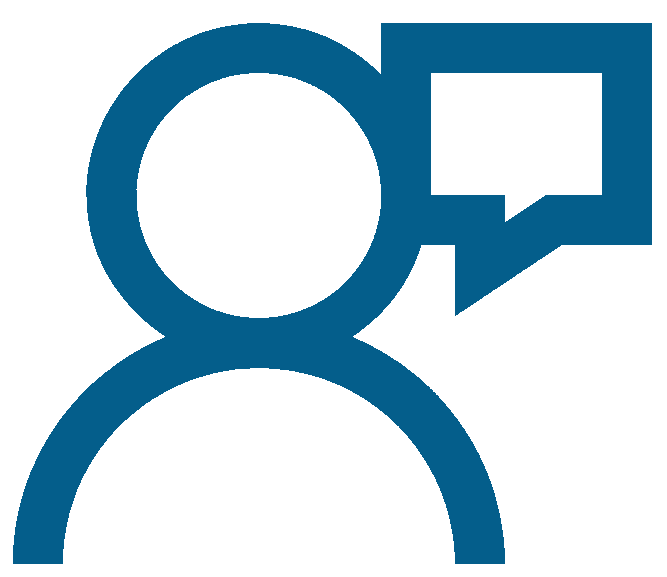 See which industries our phone solutions can support.